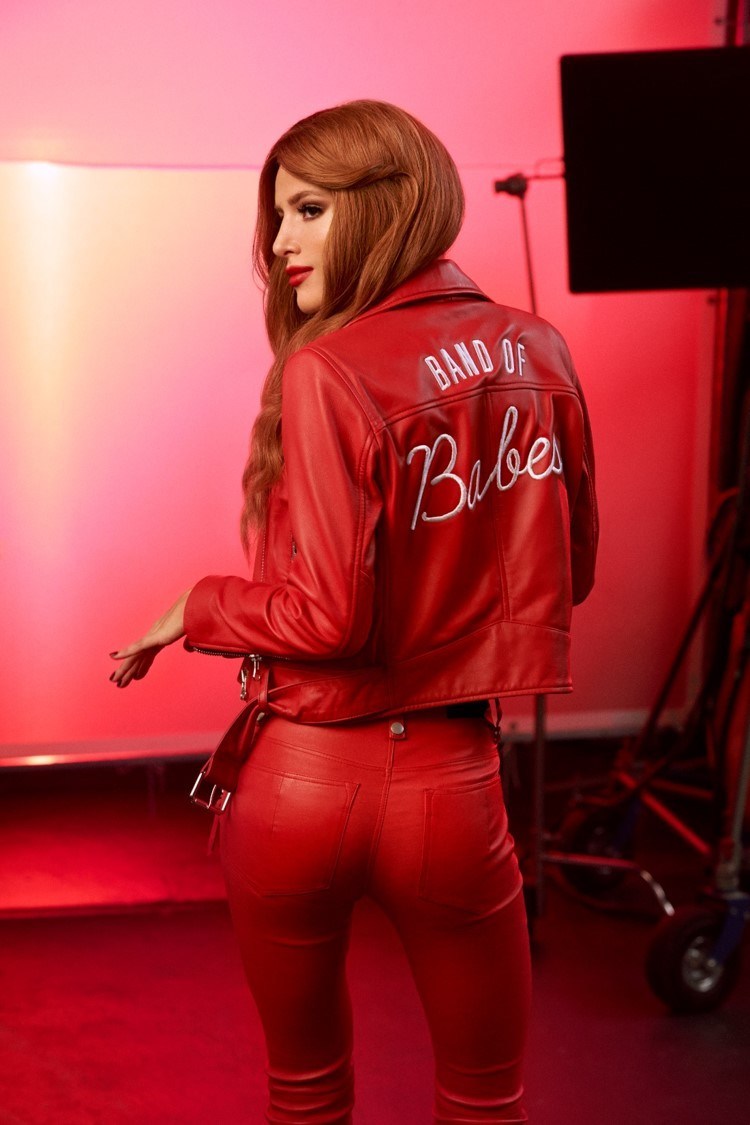 Buxom's latest #BandofBabes campaign stars actress Bella Thorne, who's known at the brand as "queen babe." In her role, Bella will appear in the brand's digital campaigns, social media and will also be developing social content.
"I live my life in full color and being a Buxom babe is a true expression of who I am," Bella said. "I love to do it big and that attracted me to the brand, we are going to have so much fun together."
With more than 31 million combined social followers, Bella is known for her vivacious and relatable personality and deep connection with her fans. Bella is currently working on a number of projects set to release in 2017 and can next be seen in Freeform's "Famous in Love" on April 18th.
The #BandofBabes campaign features the brand's cult favorite plumping products, like Full-On Lip Polish and Lash Mascara, as well as the new PlumpLine Lip Liner that launched last month.
The campaign shows an energetic squad of girls, fronted by Thorne, ready for a fun night out. The products are used to bring out the babe in each girl, creating the "feminine sexy" vibe.
Buxom invites you to unleash your inner vixen with fearlessly vivid color and products that stimulate the senses. Go on…indulge your boldly sexy side and don't forget, a little mischief goes a long way.
Join the band of babes by posting your own content with the hashtags #BandofBabes and #BuxomBabe.