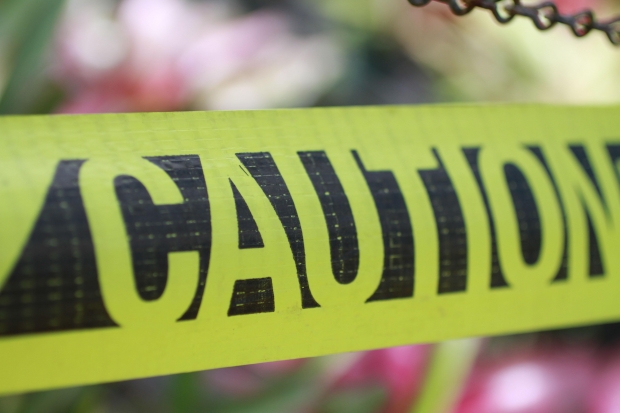 Panic set in at yet another high school after a lone shooter stormed through the halls, killing one and injuring several before taking his own life.
On Friday, October 24th, the gunman, now identified as ninth grader Jaylen Fryberg, opened fire at Marysville-Pilchuck High School in Washington state. Fryberg has been reported as being known as a happy and social student; a football player who was just named homecoming court one week ago. The only knowledge of conflict was a recent fight he had with a boy over a girl.
Among the shooting victims were the shooter's cousins. Students said the gunman stared at his victims as he fired.
In an early announcement, the school said, "The Marysville-Pilchuck High School is currently in lock down due to an emergency situation," the school said. "Police and emergency services have responded. The Marysville School District lock down procedures will remain in effect at Marysville Pilchuck until further notice from law enforcement. We will continue to forward communication in cooperation with law enforcement."
Tweets were being sent from inside the school. According to reports, as many as five people were shot. Dr. Joanne Roberts, the chief medical officer at Providence Hospital, told King 5 News that three students were at the facility in critical condition following the shooting.