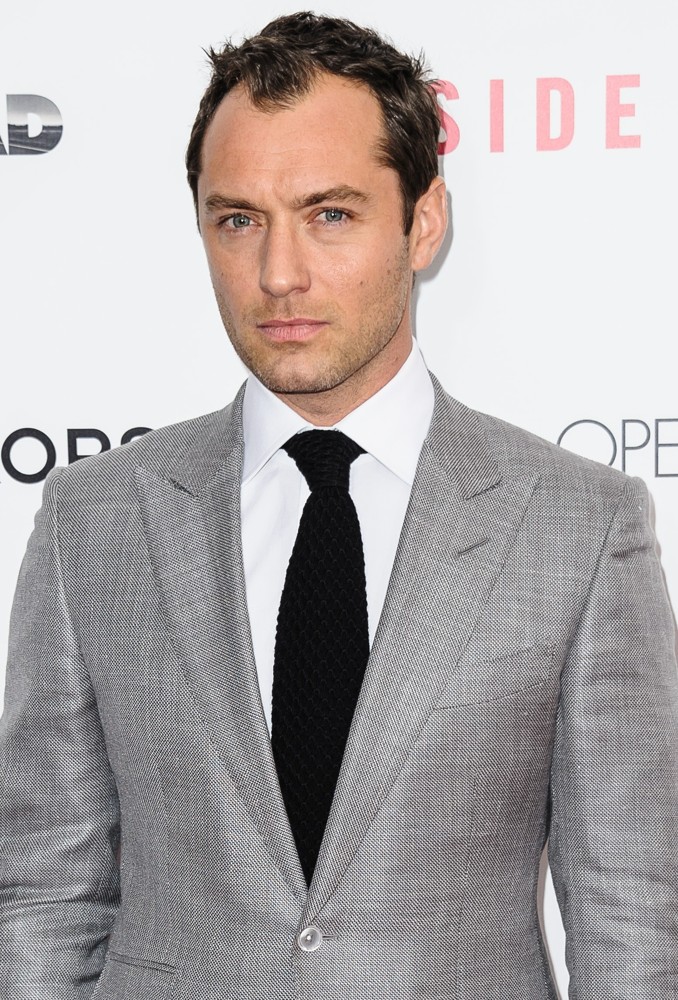 Two-time Academy Award nominee Jude Law captains the cast of Black Sea, the suspenseful adventure thriller being directed by Academy Award winner Kevin Macdonald (One Day in September) and produced by Charles Steel for Cowboy Films. Black Sea, which will be released in 2014, is co-produced and co-financed by Focus and Film4. Focus CEO James Schamus and Focus co-CEO Andrew Karpen made the announcement today. Filming has now commenced in the UK.

Black Sea centers on a rogue submarine captain (Mr. Law) who, after being laid off from a salvage company, pulls together a misfit crew to go after a sunken treasure rumored to be lost in the depths of the Black Sea. As greed and desperation take control onboard their claustrophobic vessel, the increasing uncertainty of the mission causes the men to turn on each other to fight for their own survival.
Joining Mr. Law in the cast are Grigoriy Dobrygin (of How I Ended This Summer), Konstantin Khabenskiy (Focus' Tinker, Tailor, Soldier, Spy), Sergey Kolesnikov (A Good Day to Die Hard), Scoot McNairy (Argo), Ben Mendelsohn (Focus' The Place Beyond the Pines), Sergey Puskepalis (also of How I Ended This Summer), British Independent Film Award winner Michael Smiley (Kill List), David Threlfall (Nowhere Boy), and Jodie Whittaker (Film4's Venus).