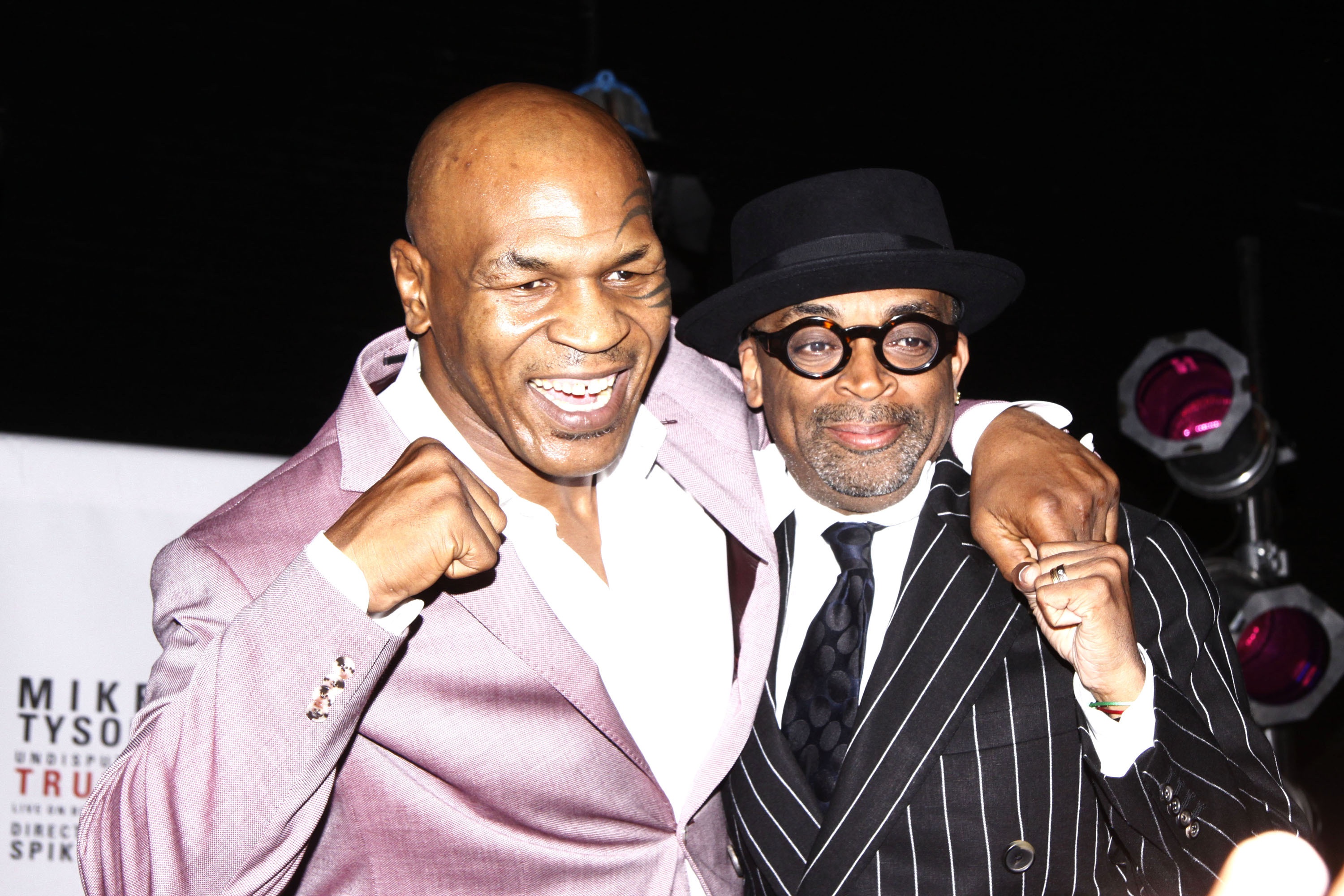 Former heavyweight champion Mike Tyson and legendary filmmaker Spike Lee will bring Tyson's hit one-man stage show to TV in HBO Films' "Mike Tyson: Undisputed Truth."  The program will be filmed in New York in July and will debut on the network later this year.
"I'm incredibly grateful to HBO for partnering with me and for believing in my story," said Tyson. "It is an honor and a privilege to be working with them to bring my one-man show, 'Undisputed Truth,' to life on the television screen."
Raw, honest, powerful and full of humor, the stage production of "Mike Tyson: Undisputed Truth" features "Iron Mike" recounting his life's highs and lows in his signature candid style.  He opens up about his troubled youth, landmark boxing career, key people in his life, controversies, time in prison, self-examination, family and new beginnings.
Tyson recently wrapped up a ten-week U.S. tour of "Mike Tyson: Undisputed Truth," which debuted in Las Vegas in spring 2012 and ran on Broadway last summer, with Lee directing.