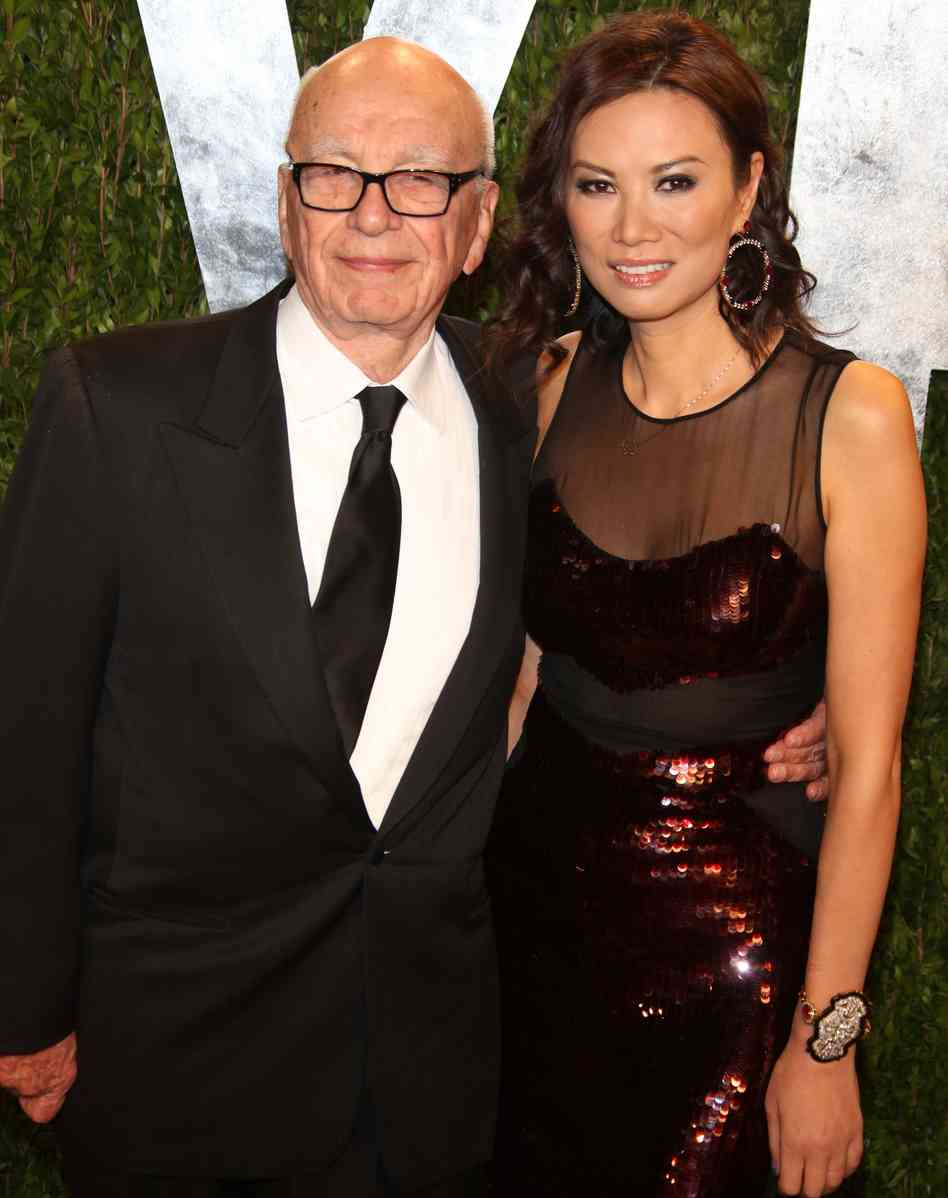 After 14 years of marriage, billionaire media mogul Rupert Murdoch, 82, has filed for divorce from his third wife, Wendy Deng, 44.
Naturally rumors have begun to soar in the news. Why did they split? The twittersphere points towards a possible affair between Deng and former British prime minister Tony Blair, 60. Blair happens to be godfather to the couple's two young daughters, Grace and Chloe. 
Blair has denied the affair with Deng. A spokesman for the ex-prime minister told The Hollywood Reporter: "If you are asking if they are having an affair, the answer is no."
Divorce papers filed in the New York Supreme Court simply state the… "relationship between husband and wife has broken down irretrievably".