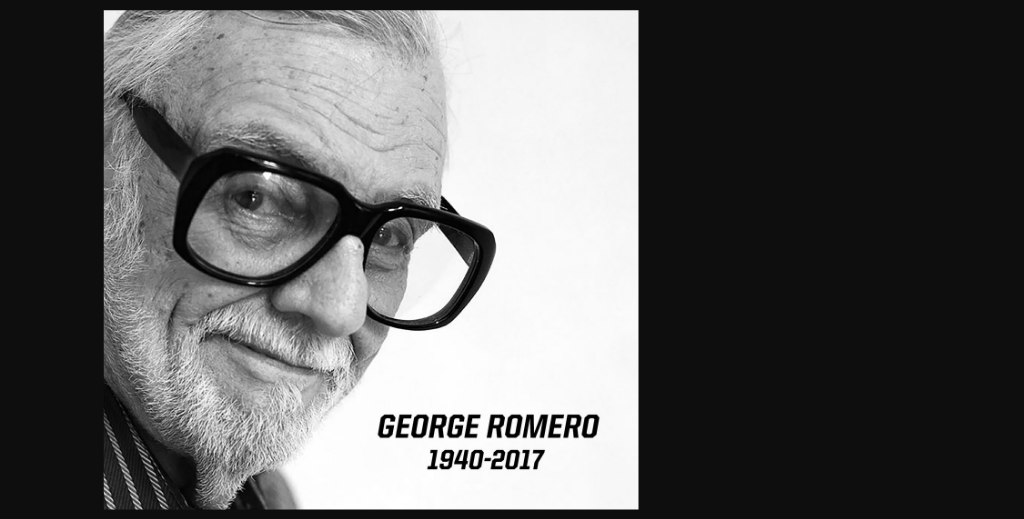 Hollywood lost a legend in the film industry on Sunday: George A. Romero.
Romero passed away at the age of 77 in his sleep after a "brief but aggressive battle with lung cancer," according to a family statement.
He was best known for co-writing and directing the 1968 cult horror classic, "Night of the Living Dead."
He went on to make the 1978 "Dawn of the Dead," 1985 "Day of the Dead, 2005 "Land of the Dead, 2007 "Diary of the Dead" and the 2009 "George A. Romero's Survival of the Dead."
In May 2017, Romero announced plans for George A. Romero Presents: Road of the Dead, a film that he co-wrote with Matt Birman. On July 13, 2017, Romero released the first poster for Road of the Dead.
Romero's family tweeted from his official account: "We deeply regret the death of our beloved father George A. Romero, thank you all fans for your love and for following the path of our father."
The LA Times reported that the filmmaker died while listening to the score of one his favorite films, 1952's "The Quiet Man," with his wife, Suzanne Desrocher Romero, and daughter, Tina Romero, at his side.