Car junkies... the fastest and most powerful street-legal 911 model ever is ready for launch: The new 2018 Porsche 911 GT2 RS is celebrating its official world premiere at the Goodwood Festival of Speed in the UK now until July 2nd.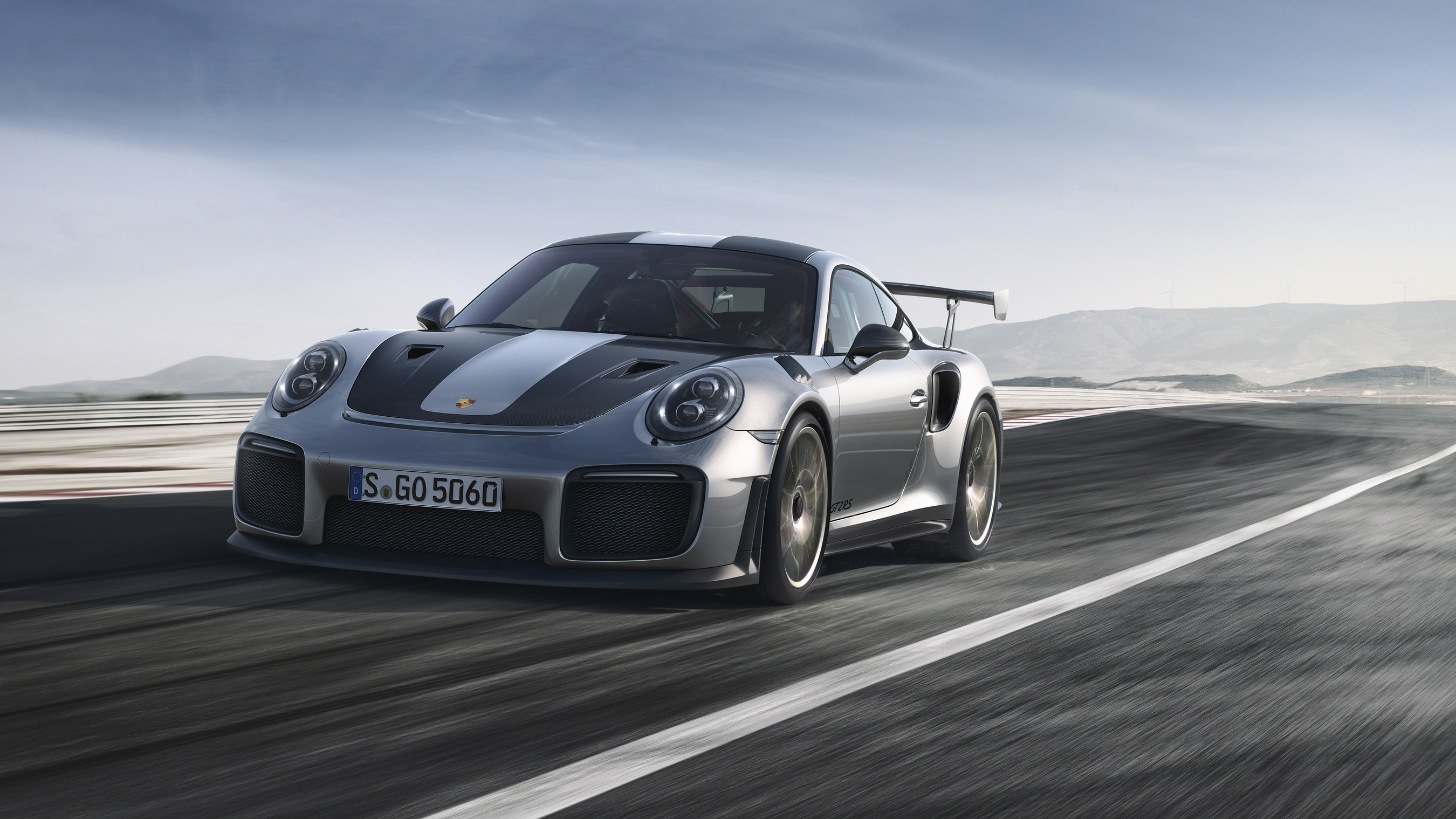 At the heart of this high-performance sports car is a 700-horsepower twin-turbo flat-six engine. Weighing in at 3,241 pounds with a full tank of fuel, the lightweight two-seater accelerates from zero to 60 miles per hour in 2.7 seconds. The new 911 GT2 RS can reach a top track speed of 211 miles per hour, and it surpasses the 2011 911 GT2 RS by 80 horsepower. The 2018 911 GT2 RS delivers 553 lb.-ft. of torque, an increase of 37 lb.-ft. compared to the previous 911 GT2 RS.
The 3.8-liter engine in the GT2 RS is based on the power plant found in the current 911 Turbo S model. In order to increase performance further, larger turbochargers push an increased volume of air into the combustion chambers.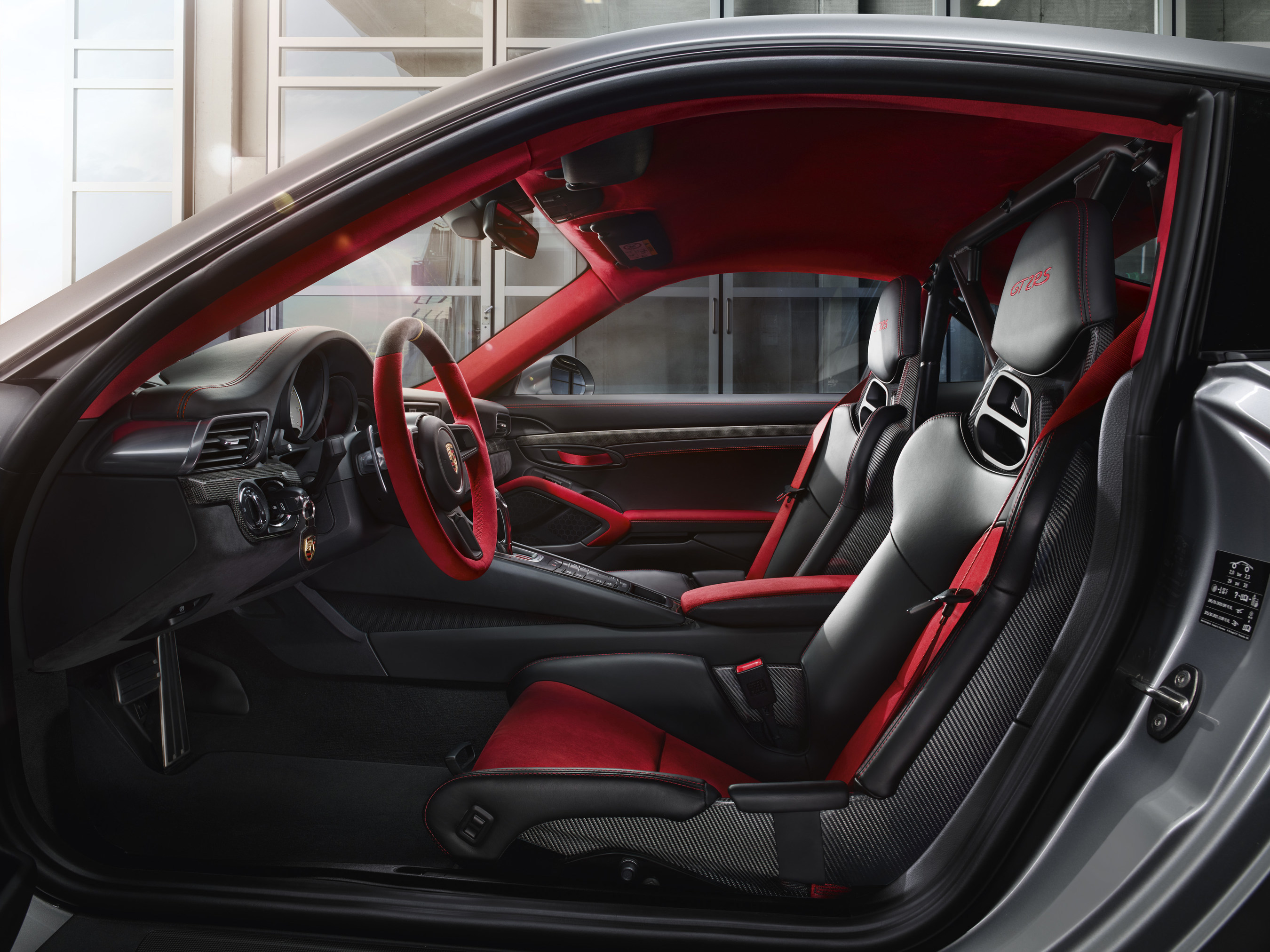 A new additional cooling system delivers optimum cooling at peak loads by spraying water on the intercoolers when the intake air temperature reaches a determined threshold. This reduces the inlet temperature under boost and allows for optimum power output, even under extreme conditions. The customized GT seven-speed double-clutch Porsche Doppelkupplung (PDK) transmission in the new GT2 RS enables maximum efficiency with uninterrupted torque transfer. The specially developed lightweight titanium exhaust system weighs around 15 pounds less than the system used in the 911 Turbo and delivers a particularly emotional sound.
Porsche Design is celebrating the debut of this very special high-performance sports car by releasing a special-issue watch. Offering a nod to the world of motorsport, the Porsche Design 911 GT2 RS watch is exclusively available to owners of the new vehicle and can only be ordered in conjunction with the new GT model.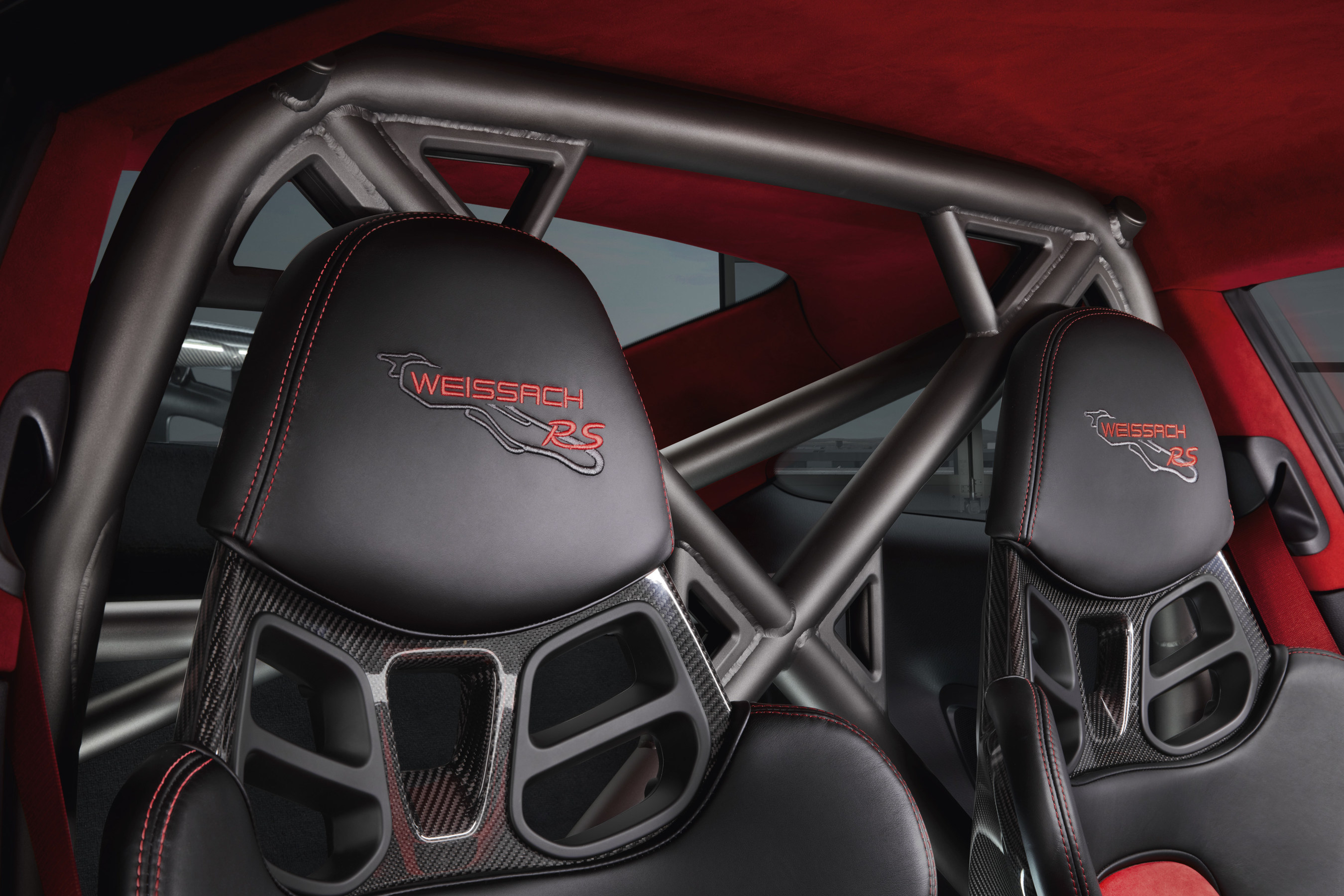 Race-bred chassis for exceptional cornering
The 2018 911 GT2 RS has exceptional dry grip thanks to its race-bred chassis with rear axle steering and Ultra High Performance (UHP) tires.
Optional Weissach package saves 40 pounds of weight
The optional Weissach package reduces weight by nearly 40 pounds, further enhancing the vehicle dynamics of the 911 GT2 RS. The package includes magnesium wheels and numerous elements made of carbon fiber.
A sporty interior
The interior of the 911 GT2 RS is dominated by red Alcantara®, black leather, and carbon fiber trim pieces as standard. The GT2 RS Sport steering wheel with shift paddles is also included as standard. Drivers and passengers can experience the driving dynamics of the high-performance sports car in Full Bucket Seats with carbon fiber reinforced backrests, which offer a high level of comfort and lateral support.