It's National Pina Colada Day! A perfect beverage holiday for the summer.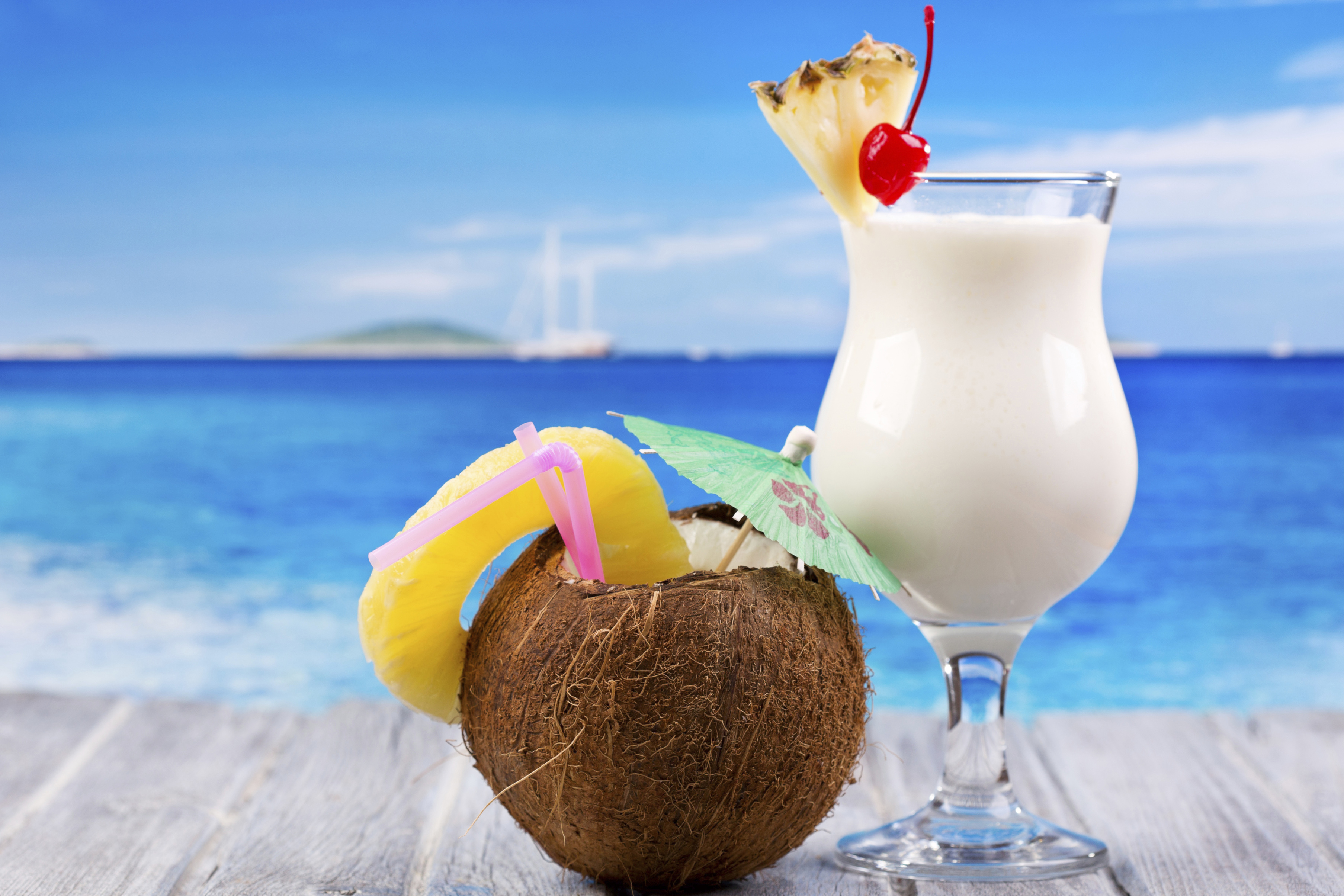 A Pina Colada includes rum, cream of coconut and pineapple juice and is usually served blended or shaken with ice.
Pina Colada means 'strained pineapple,' a reference to the freshly pressed and strained pineapple juice used in the drink.
Some sources claim that the Pina Colada was born in 1952 in San Juan. Sit back and sip on this recipe from DOLE.
WHAT YOU NEED:
1/2 cup - DOLE® Pineapple Juice
3 oz. - rum
1/4 cup - cream of coconut
2 cups - crushed ice
WHAT TO DO:
Combine pineapple juice, rum, coconut and ice in blender.
Cover; blend until smooth.
Garnish with pineapple leaf and pineapple slice, if desired.
More recipes at: http://dolefoodservice.com/Recipes