It's that time again! Häagen-Dazs is hosting their annual free cone day on May 9, 2017.
Participating Häagen-Dazs Shops in the U.S. will serve one free scoop of ice cream or sorbet in a cup, sugar cone or cake cone between 4 p.m. and 8 p.m. on that Tuesday.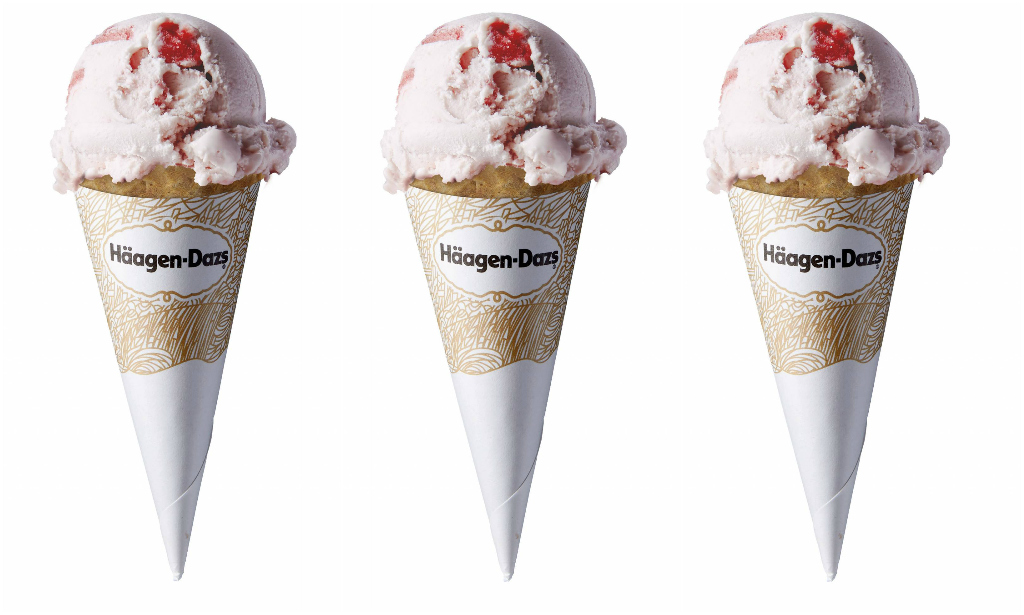 In return for the free cone day, the brand is asking guests to pay it forward by planting wildflowers native to their region to help keep bees buzzing.
"Free Cone Day is our favorite day of the year because we can take time to thank our loyal fans. This year, we want to take it a step further and call attention to the bees who also support us year-round in a much different way," said Adam Hanson, The Häagen-Dazs Shoppe Company, Inc. President and General Manager. "Without bees, many of our indulgent flavors would disappear from our shops, including Vanilla Swiss Almond, Strawberry and Rocky Road."
For more information about Häagen-Dazs Shops' Free Cone Day and to find out which local Häagen-Dazs Shops are participating, please check the Shop Finder at www.haagendazs.us/freeconeday.