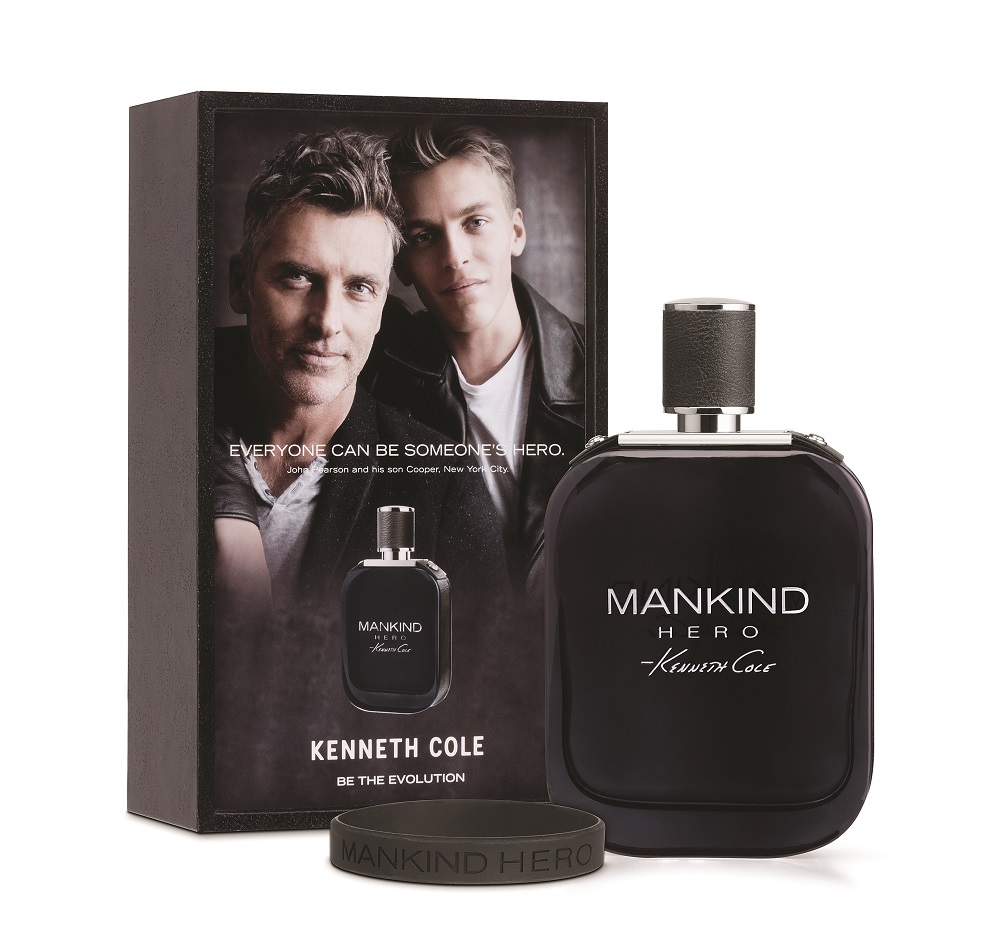 Did you know that it's National Volunteer Week?
To celebrate this 'giving back' week, Kenneth Cole has launched their MANKIND HERO "Hometown Heroes" campaign in partnership with Big Brothers Big Sisters of America to highlight the importance of mentorship and community outreach during National Volunteer Week (April 23-29, 2017).
And now you can do good, feel good AND smell good with the Kenneth Cole MANKIND HERO fragrance; inspired by today's modern heroes, who are courageous leaders, inspiring guides, and committed mentors.
At its core, the Hometown Heroes campaign aims to reinforce the importance of performing small acts of courage, kindness, and integrity – reminding us that everyone can be a hero to someone.
$2.00 for every purchase of specially-labeled limited edition Kenneth Cole MANKIND HERO 3.4 oz and 6.7 oz Eau de Toilette fragrances (up to $60,000), will be donated to Big Brothers Big Sisters of America to support the work of local affiliates.
For local Los Angeles 'Big Brother' and LAPD officer Ryan Caplette, being a Big Brother means being a modern hero to his Little Brother Darius. He is a committed mentor and leader, acting as a constant positive influence in the life of his Little. He relates the importance of giving back to the local community, encouraging Darius to pass on the integrity, kindness, and rectitude he has experienced and learned through the Big Brothers Big Sisters program onto others.