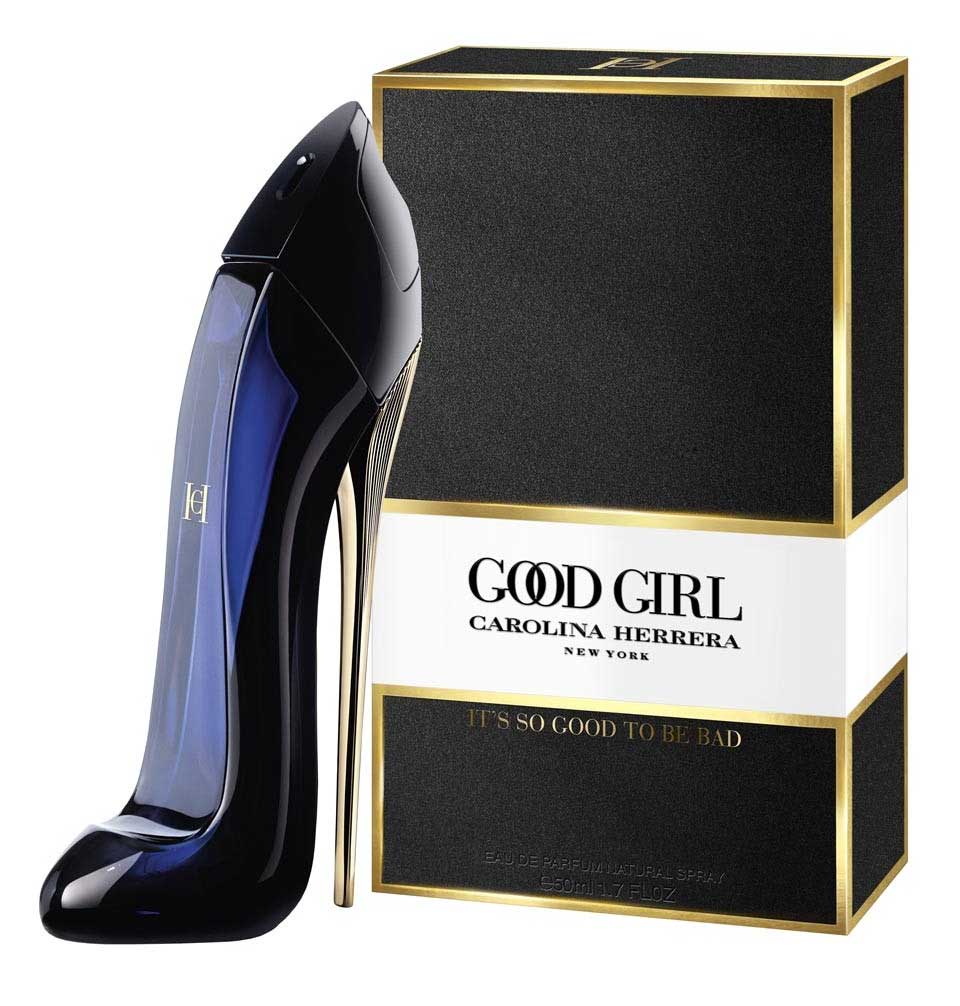 Shopping for new fragrances this Spring? Try Good Girl, the latest sexy oriental fragrance from Carolina Herrera.
The new spicy women's fragrance from the iconic designer was created by Louise Turner. Released during the fall of 2016, its innovative quality has an addictive combination of tuberose, white Sambac Jasmine, and roasted tonka bean with a touch of cocoa.
Model Karlie Kloss is the face ofGood Girl. It is bottled in an unusual, daring, yet elegant shape of a stiletto with the message "It's so good to be bad!"
Price: Good Girl EDP comes in 50 ml $90 and 80 ml $115.00 at Macy's
http://www.carolinaherrera.com/goodgirlchny/en
Another refreshing Spring fragrance...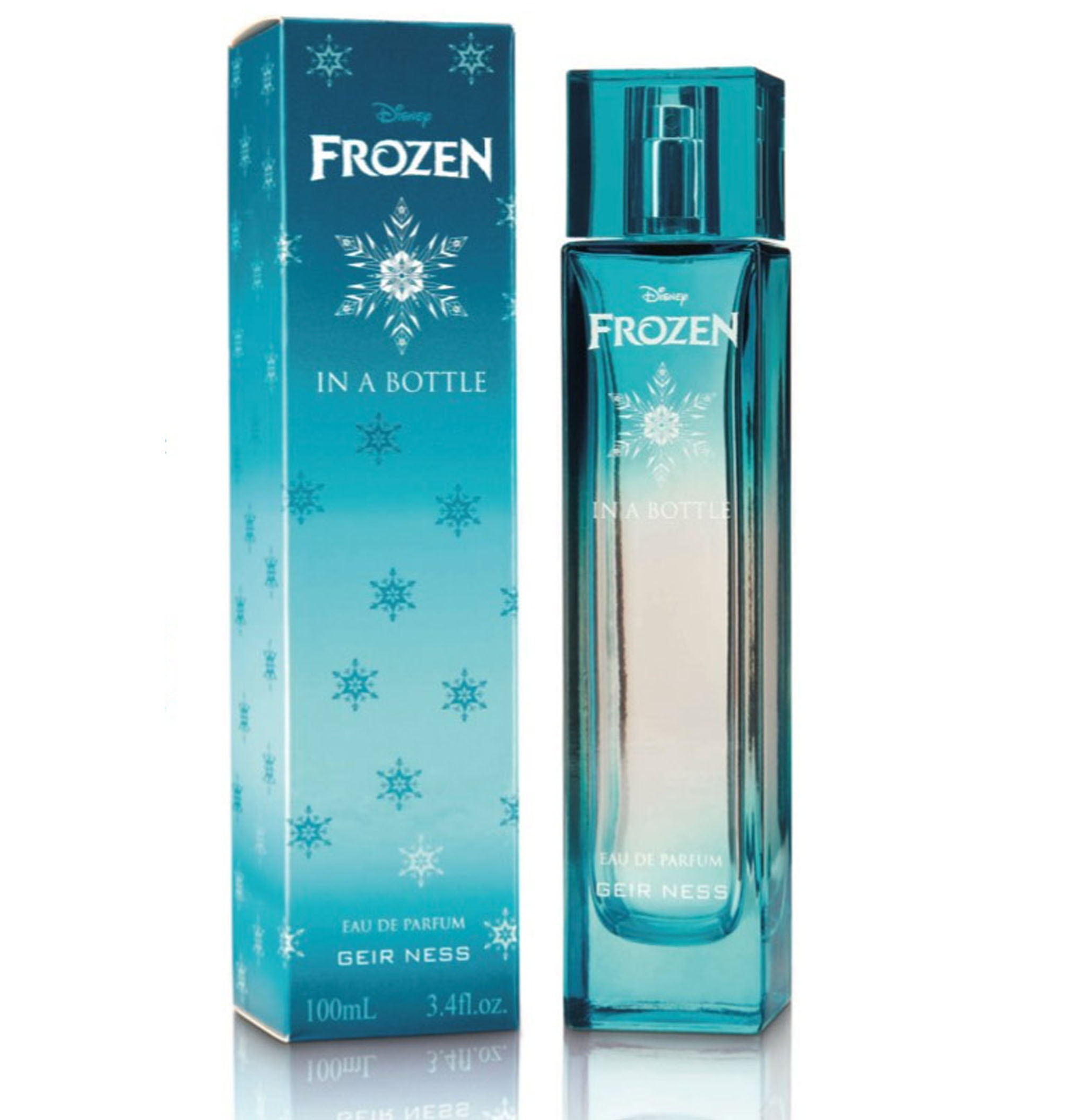 A perfumer for the past 20 years, Geir Ness, is the nose behind the hugely successful Laila, Essence of Norway and Geir for men. He just released his latest fragrance; Frozen In A Bottle, which was inspired by the Disney animated film.
Geir has been working on Frozen In A Bottle for the past two years. "I wanted something clean and fresh." Says he, "I crafted a fragrance that captured the natural magic of my native Norway not only its sparkling fjords and dazzling glaciers, but the elemental power of the mountains and the pristine, invigorating air." The blue packaging for Frozen in a Bottle also reflects Scandinavia.
The juice is a Floral fragrance which features lily-of-the-valley, rose, amber, wildflowers and lavender.
Price: 1.7 oz. bottle retails for $50.00, 3.4 oz. bottle retails for $70.00, 6.0 oz. bottle of Shimmering Hand & Body Cream retails for $40.00
Small Purse Gift Set: 3.4 oz bottle of the EDP Spray and the 6.0 oz. Shimmering Hand & Body Cream will retail for $95.00
It is sold at Epcot, Disney Anaheim and Disney Cruise Line, all Disney stores and on geirness.com