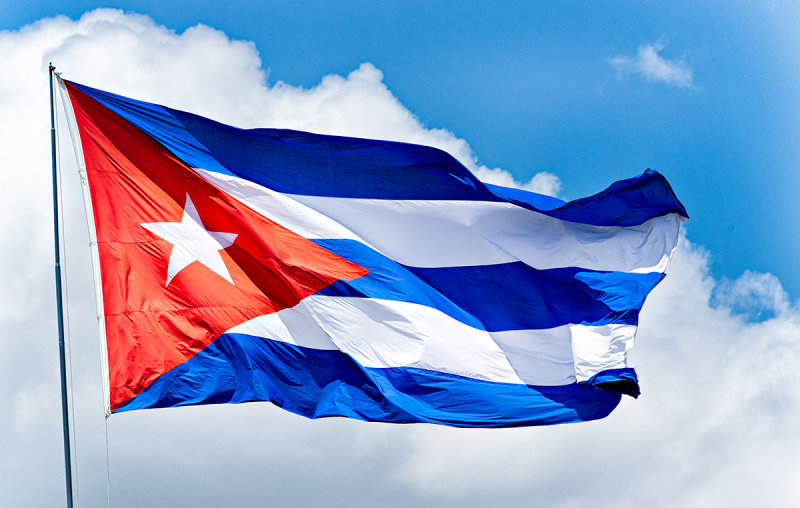 On Monday, the United States officially reopened its embassy in the Cuban Capital of Havana. The reopening comes shortly after President Obama restored relations between the U.S. and Cuba.
Another step towards the restored diplomatic relations comes with the raising of Cuba's flag in Washington. Cuba's foreign minister, Bruno Rodríguez visited the US capital for the first time to conduct the ceremony.
Rodriguez said, "The historic events we are living today will only make sense with the removal of the economic, commercial and financial blockade, which causes so much deprivation and damage to our people, the return of occupied territory in Guantánamo, and respect for the sovereignty of Cuba."